Coffee Table in Pakauk, Cherry and Glass
23 March 2013
I actually finished this
coffee table
last summer, but am just now finding time to get it posted here :o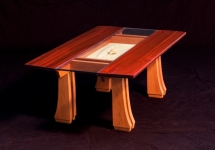 Craftsman Mirror Frame
3 January 2009
I whipped
this mirror
up in a few hours to fill an empty space in our mudroom.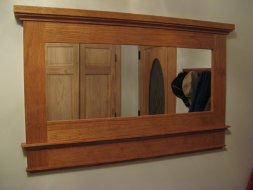 Walnut Barrister Bookcases
3 January 2009
This
bookcase
has been a long time coming: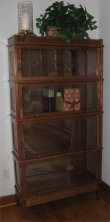 Craftsman Coffee Table
31 July 2005
I can't believe how easily this
coffee table
came together.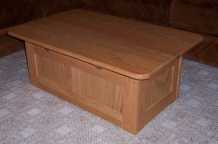 Nantucket Bench
10 July 2005
Can't believe how long it's been since my last project...but this
bench
went quick: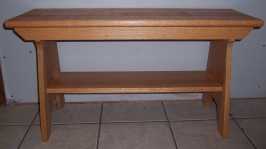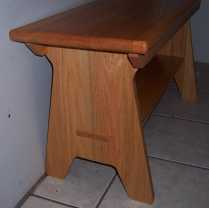 Barrister Bookcase
October 1st, 2003
It started as practice, but this
bookcase
turned out to be my best project, yet.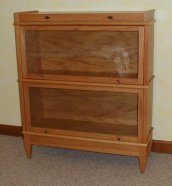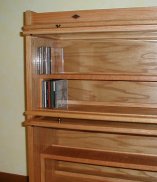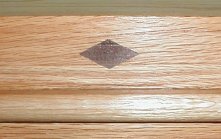 Spice Rack
Sunday, July 26th, 2003
Picture Frames
Thursday, June 26th, 2003
Here are pictures of some of my projects. They're also listed in the 'topics' section at the left.